On Friday, February 1, 2019, Lee Letts was alerted to the fact that a security camera at Trophy Club Park (a park about 25 miles/40km north of Fort Worth) may have been vandalized by two disc golfers. Letts is the founder of Funkytown Flyers Disc Golf, a nonprofit disc golf promotion and advocacy group based in Dallas/Ft. Worth, Texas.
It appeared that in an attempt to avoid a $2 parking fee, two suspects had tried to lift the arm of a crossing gate. 
"The suspects then noticed a security camera," said Letts. "One of them spat upon the camera and proceeded to break the lens with a bottle opener."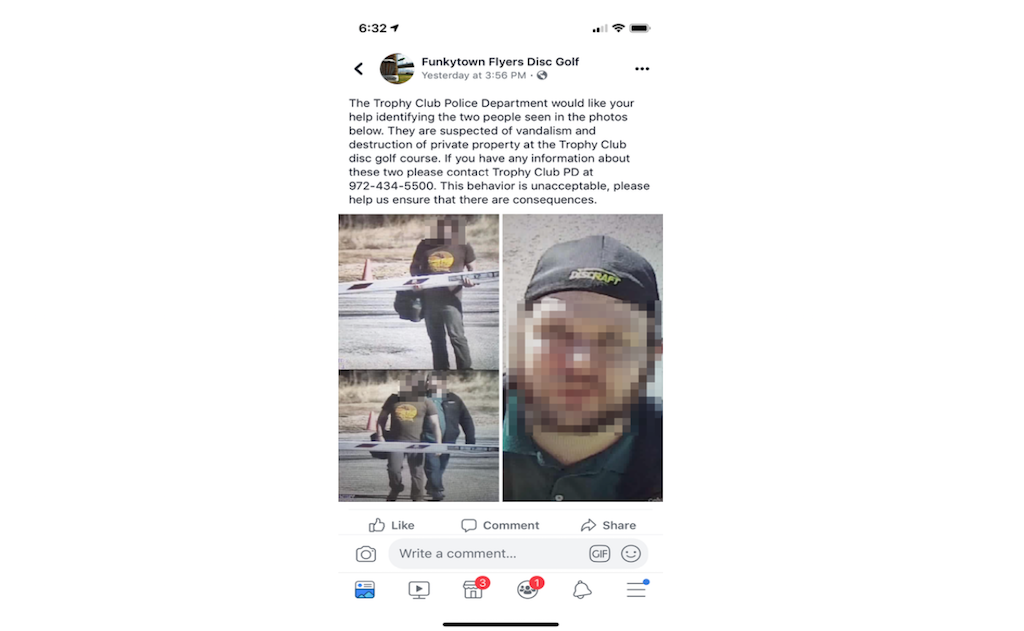 Lee intimated that repercussions for these actions needed to come quickly and from fellow disc golfers. This is because though Trophy Club Park is home to a treasured course for most players (one that's rated 4.5 of 5 by over 260 reviewers on UDisc), much of the community surrounding the park would have few qualms about eliminating the course if disc golf's presence began to be seen as a catalyst for crime.
"The community has little patience for any illegal activity and is willing to pull the course at a moment's notice...Being a private park, they have every right to evict disc golf from the property," said Letts. "The course was developed over many years by numerous organizations. It started as a boy scout project, it saw additional development from Funkytown Flyers Disc Golf, and finally Dynamic Discs Carrollton took ownership of the project and expanded it to the 18 hole gem that it is today."
Letts obtained images of the suspected vandals and posted them on various area disc golf social media sites. He also included contact information for the local police department. The response was quick and massive.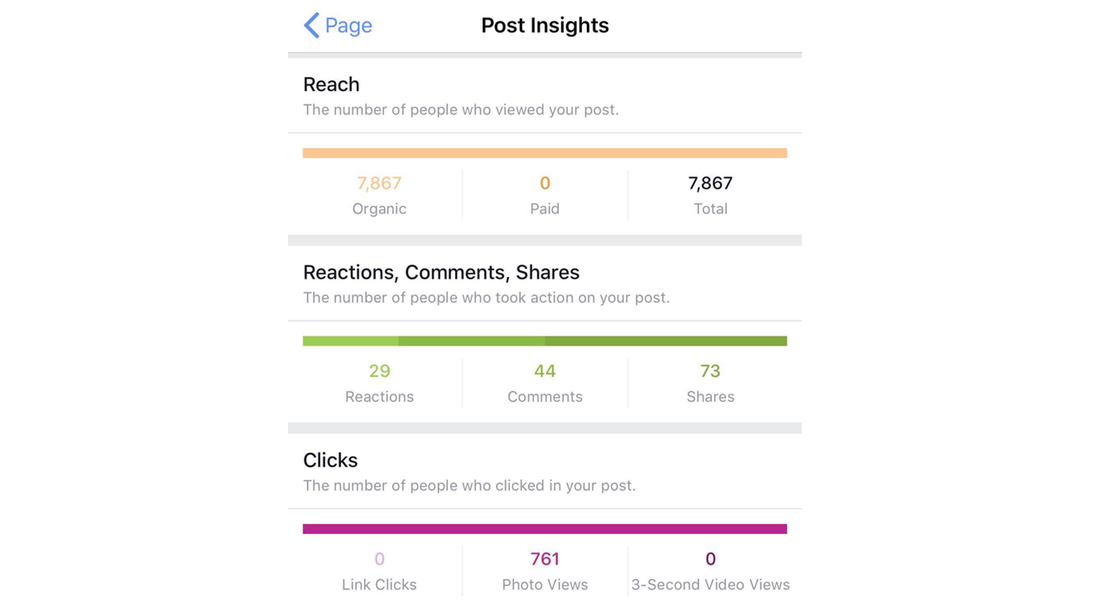 Just three and a half hours after Letts' post, Trophy Lake Police Department apprehended the suspects based on tips from the Dallas/Ft. Worth disc golf community in response to Letts' social media post.

Yet another reason to not mess with Texas.