Back in March when many people were first realizing that Covid-19 was a true global threat, we investigated how safe playing disc golf seemed to be. Now, curves are looking more promising and restrictions are being eased in many places. These developments have prompted us to revisit the topic of disc golf's relative safety so that players weighing a return to the course have more current information to help them make their decisions.
Catching Up With 

Robert Jonas, PhD
Our last article on playing disc golf during the pandemic featured advice and opinions from Robert Jonas, a professor at Texas Lutheran University who holds a PhD in microbiology and has taught bioethics classes. We reached out to him again to see if anything he'd seen during the pandemic up to this point has changed his initial belief that disc golf played in small groups and with proper precautions would likely be safe.

"I haven't changed my opinion," Jonas said. "I still think that with appropriate social distancing, participants wearing masks and avoiding touches, and being outdoors, that the sport should be low risk."

As you can tell, just because Jonas believes disc golf can be done safely, it doesn't mean he thinks the crisis is solved or that ignoring safety guidelines is a good idea.

"Still take all precautions because we know that asymptomatic people or those who are incubating the disease can spread it without their knowledge," Jonas said. 

The PDGA's New Guidelines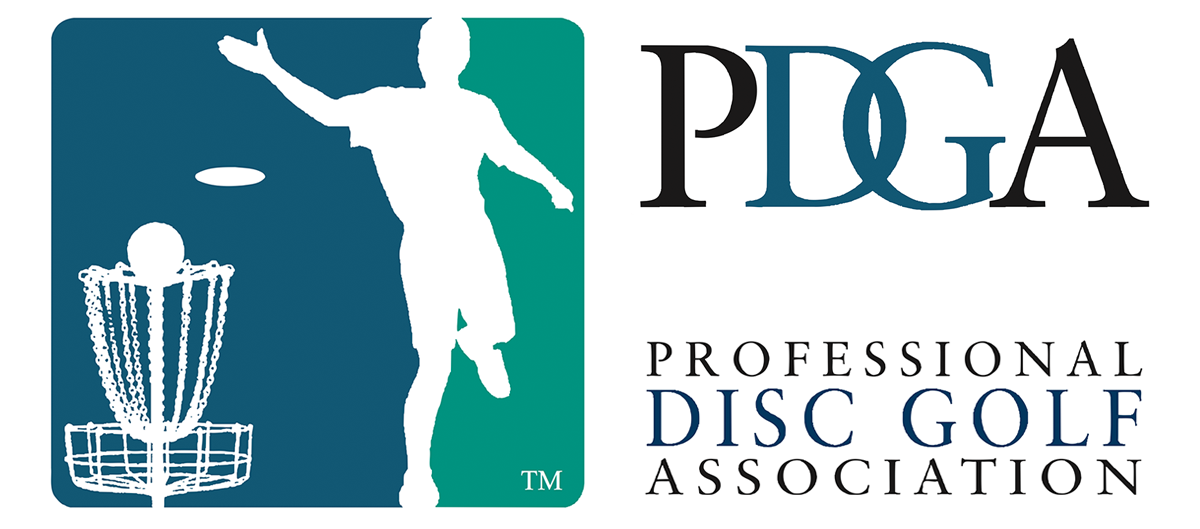 The Professional Disc Golf Association, a body that tasks itself with growing disc golf worldwide and oversees many aspects of the professional side of the sport, officially advised all disc golfers to "skip the course and stay home" in late March. On May 6, they made an announcement condoning a cautious return to recreational play in communities allowing it. 

They offered up best practices many of us will be familiar with by now, including meeting only in small groups (or, better yet, alone), keeping a distance of two meters, and frequent sanitation of hands. Additionally, they suggest picking up short putts that you're sure to make to avoid contact with target surfaces that many before you have touched and many after will, too.

You can read the PDGA statement and guidelines in full here.

To be clear, these new guidelines from the PDGA are just for casual rounds. The organization has stated it will not be sanctioning any competitions (leagues, tournaments, etc.) until after May 31 at the earliest.
Can Heat or Sun Kill Covid-19?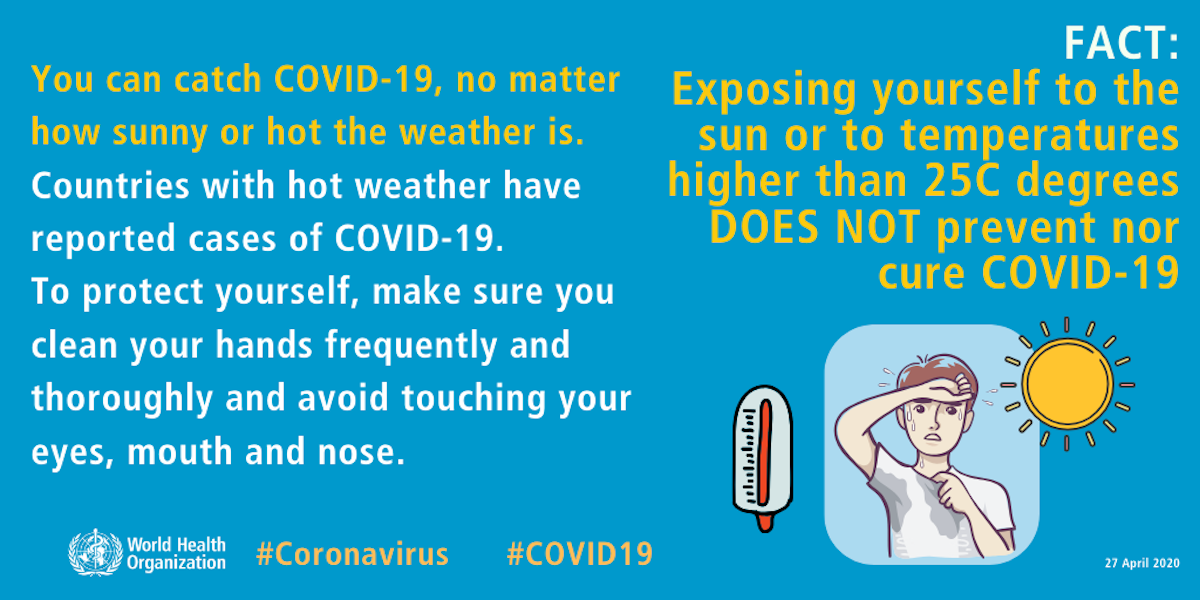 According to the WHO, there is currently no research showing that warm temperatures render the virus harmless. The same goes for cold temperatures. So disc golfers shouldn't believe any sort of weather conditions can make their rounds safer.

As for how the sun affects the virus, there is also no conclusive evidence yet. For example, a recent BBC article investigating current research on how sun and UV light affect Covid-19 came to this conclusion:

"No one knows how long it takes to deactivate Covid-19 with sunlight, or what strength is needed. And even if they did, the amount of UV in sunlight varies depending on the time of day, the weather, the season, and where in the world you live—especially which latitude—so this wouldn't be a reliable way to kill the virus."

This means we shouldn't believe disc golf baskets, benches, or other communally-used features on courses can't harbor the virus just because they're out in the sunlight. Being cautious and sanitizing discs and hands is still the best way to protect yourself from the virus.
Stay Well and Play Safely

We hope this update on information related to disc golf and the pandemic has been helpful. 

As a final note, we wanted to point out that many indicators seem to show that factors related to the pandemic are sending numbers of casual disc golf players and rounds to previously unknown heights. It's up to all disc golfers to make sure that this boost for the sport stays nothing but a positive thing by playing responsibly and encouraging others to do so, too. 

If local restrictions or personal concerns still have you staying home, don't worry. UDisc has recently added tools for practicing putting and accuracy into the app, and we've released a series of articles to help you improve your technique.