Important: The event discussed below was cancelled by the PDGA due to concerns related to the spread of COVID-19. 
UDisc Live is excited to work with PDGA Europe to bring live scoring and stats to every PDGA Euro Tour event in 2020! Each event will have its own article in the Euro Tour Guides series that will help you learn more about the tournament, its history, and great reasons to visit it.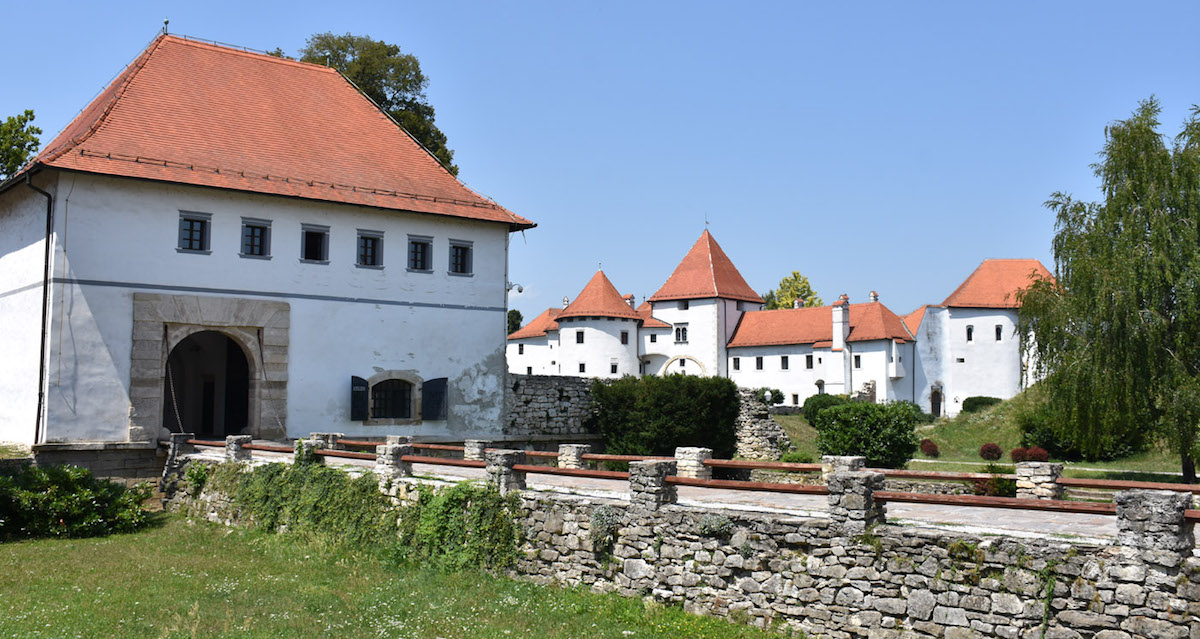 In mid-April, the blooms of spring flowers and the light green of the year's first leaves will be visible up and down the 710 kilometers/440 miles of Central Europe's Drava River. But along the river's banks in Varaždin, Croatia, there'll be something else sprouting up, too: the 18 holes of the Spring Forester course.

The first-ever Spring Forester, taking place April 10-12, is also the first event of the 2020 PDGA Euro Tour. Organized by sibling duo Dinko and Maja Šimenc's company Lagoda Disc Golf, which also runs the hit Drava Forester tournament and put on the last European Disc Golf Championships, Spring Forester is a new tournament with experienced leaders at its helm.

Below you'll find all the reasons you should get excited about Spring Forester, from the disc golf to Varaždin's baroque and rococo old town to the wine tasting. And if you get jazzed enough, there are still registration spots open.
Tournament History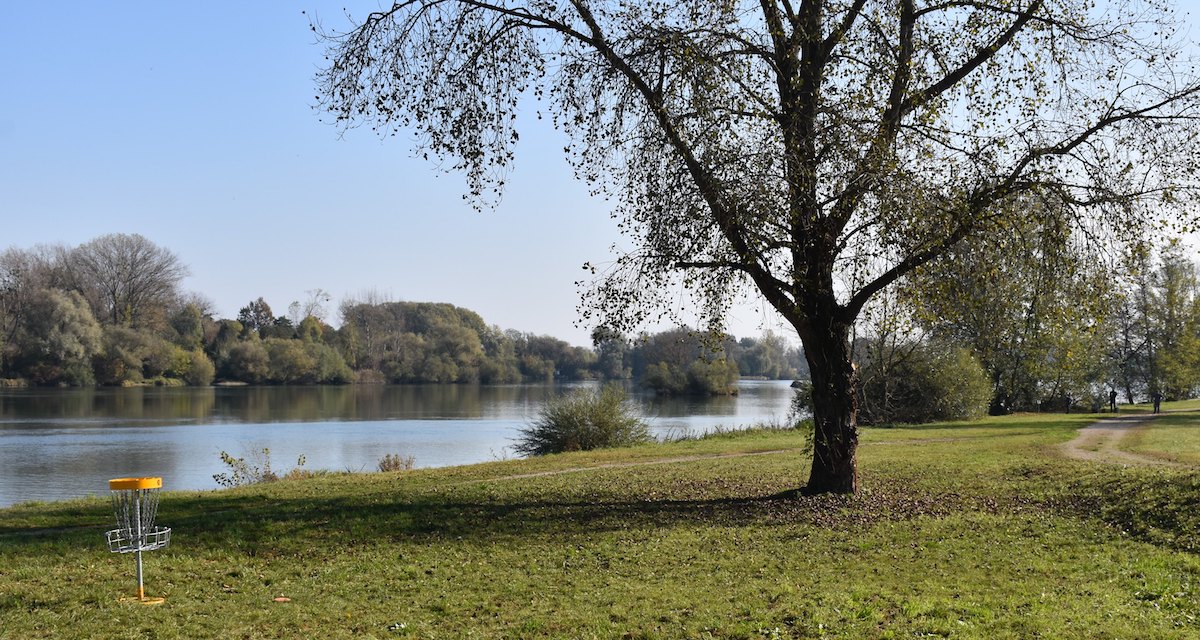 As we said before, 2020's Spring Forester will be the first one ever to take place, but don't think that means there's no history behind it. For eight years, Dinko and Maja Šimenc have run the Drava Forester tournament in late October or early November on the same land in Varaždin that will host Spring Forester. Over that time, the annual, invitation-only fall event has become a yearly highlight for players from across the world, including U.S. pro Philo Braithwaite.
Knowing its reputation, Euro Tour manager Matěj Verl visited the event last year to see what the fuss was about.

"I visited the 2019 edition of Drava Forester myself to check how the tournament was run, and I was amazed," said Verl. "Well-trimmed course, afternoon and evening programs every day, accompanying competitions, and parties. When I saw this well-organized event and I talked to Dinko Šimenc, the TD, I was absolutely confident that an A-tier Euro Tour would be a blast!"

But it's not just the disc golfing world that the Šimenc's efforts have won over. Being over two hours' drive from Croatia's stunning coastline, Varaždin has a hard time competing for tourist dollars, and the Drava Forester tournament has become a proven draw for international visitors. That's why the City of Varaždin, the Varaždin City Tourist Board, and the Varaždin County Tourist Board have all supported the organization of Spring Forester in hopes that it, too, will become an annual chance for the city to show what it has to offer to people from around the world.

The Šimencs plan to include all the fun of Drava Forester in the Spring edition but with the added attention to course details and sizable payouts that A-tier events demand. Those who play the event will all have the chance to call themselves the first-ever Spring Forester champions.
The Course
The course for Drava Forester has always been temporary, and a new, 18-hole layout has been specifically designed for the upcoming Spring Forester. 

"It's gonna be a good mix of everything," Dinko Šimenc said. "There are seven holes in a more open area by the river that will be better for big arms, and the other eleven holes will be in the forest and more technical."

To get a feel for the course's different terrains, you can take a look at two clips from The Disc Golf Guy's coverage of the 2019 Drava Forester below.

Open:



Woods:


Open and Pro Master 40+ will be playing longer tees on many holes while all other divisions will have shorter tees. It's also interesting to know that Dinko Šimenc said he isn't afraid to make holes that will be birdied often, so most players will have a birdie chance every time they step on the tee in Varaždin.
The Conditions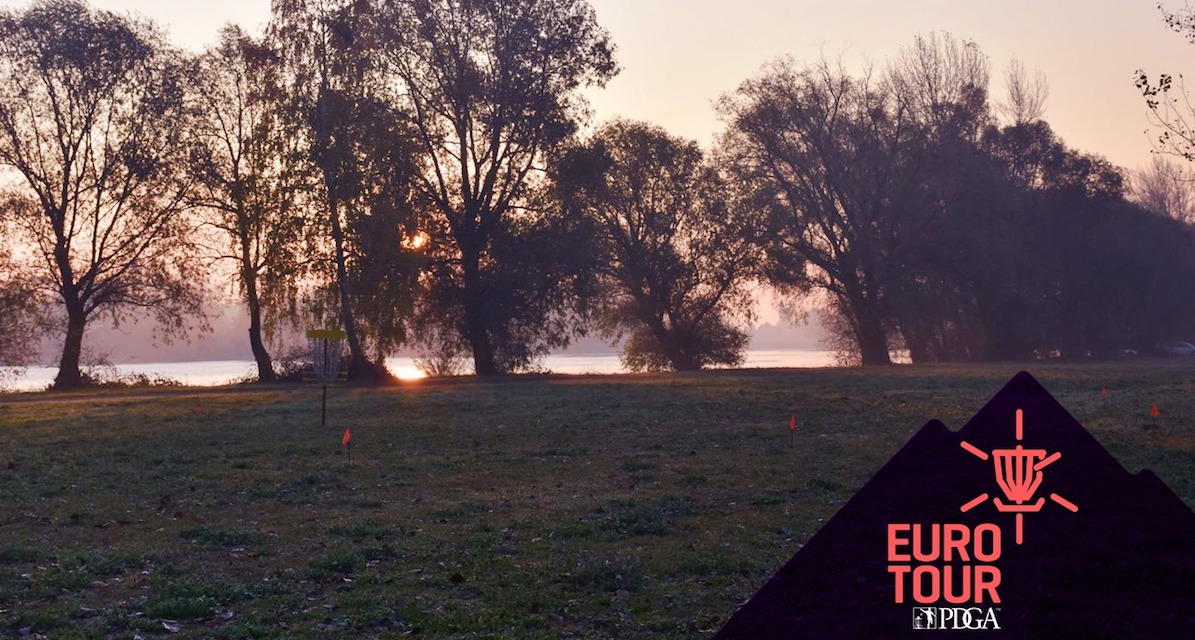 The average high in Varaždin in April is 16° C/ 60° F. In many top disc golf destinations in Europe, that average temperature would be a dream spring day. Helsinki, Finland's average April high is around 7° C/ 45° F; Tallinn, Estonia's is 9° C/48° F; and Oslo, Norway's is 11° C/51° F. So if you're up in Europe's northern reaches looking for a chance to play in a warmer climate in the spring, Spring Forester is a great option.
Beyond Disc Golf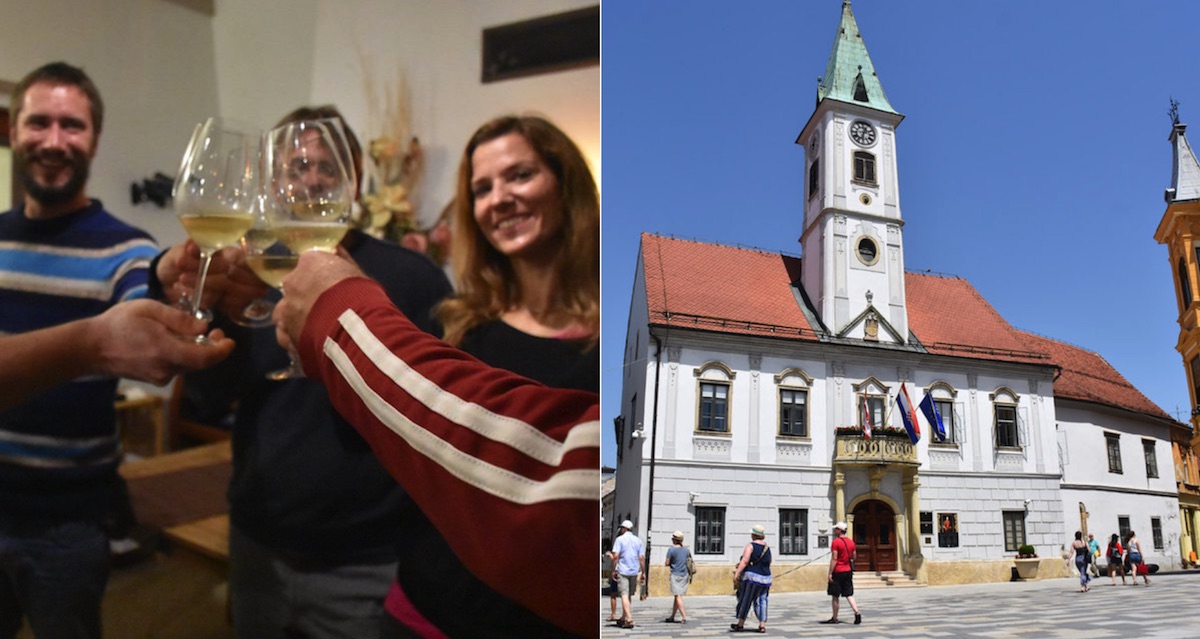 When play ends at Spring Forester each afternoon, there'll still be plenty to look forward to. At the official accommodation of the event, Hotel Turist in Varaždin, there will be a large room where side events like putting contests and other games will take place as well as a separate bar and dance floor reserved just for the tournament.

The Šimencs say that this arrangement is one reason their Drava Forester event has become such a success. People love the feeling of camaraderie and chance for socialization created by everyone staying in the same location and having a spot just an elevator ride away where there's always fun to be had and new, friendly people to meet.

Of course, there's no obligation to stay at Hotel Turist, but it's advisable if you want to have the best time possible.

There will also be dinners at excellent area restaurants arranged by the tournament organizers. On April 10, there will be a dinner at Bedem, a restaurant owned by two chefs who were part of Croatia's competitive culinary team. In an open field next to the restaurant there will be baskets set up for people to putt and socialize outside, too. The next night there will be a dinner Zlatne gorice, which will include an Easter bonfire and the option to tour the restaurant's wine cellar and do a tasting. 

For those of a more independent nature, Varazdin's history museum (located in a castle) and old town offer looks in the city's fascinating past, which includes a stint as Croatia's capital city in the mid-1700s. You can have a look at the castle and town in the clip below:



Tournament Overview
If the information above has piqued your interest in Spring Forester, here's all the information you'll likely want to know to either take part in it or follow the scores:
Schedule: 
Find the tournament schedule
here
.
Divisions Offered: Open, Open Women, Pro Master 40+, Pro Master 50+ , Pro Master Women 40+, Advanced, Advanced Women

How to Follow:
You can follow Spring Forester scores and stats from anywhere in the world on
UDisc
L
ive
.
Getting There: 
Information on making it to the tournament location can be found
here
.