After one of the most exciting and tumultuous off-seasons in the history of disc golf, we're finally just days away from the start of the 2019 season.
Throughout the chaos, we were hard at work building some improvements for UDisc Live to make it easier than ever to follow professional disc golf. Let's get right into it.
New Stat - C1X Putting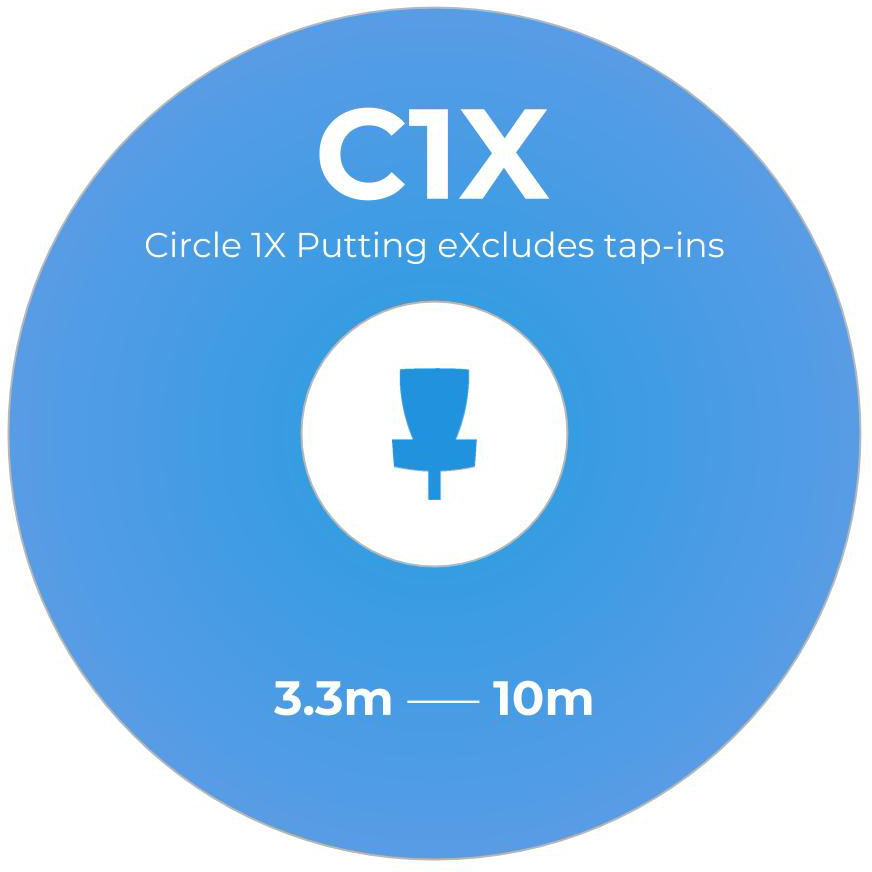 The Circle 1 putting stat that UDisc Live has been tracking for the last 3 years included all putts from 0 to 10m. Professional disc golfers rarely miss a tap-in and we wanted a new stat that excluded these easy putts. The new Circle1X Putting stat eXcludes tap-ins to help provide a clearer picture of putting skill.
C1X aims to become the stat we look at to determine who had the best putting performance at short range. C1X includes only the putts made from between 3.3-10 meters (11-33ft).
Bonus - we retroactively applied the C1X putting stat to all tournaments that have been tracked with UDisc Live. Check out the 2018 Season Stats.
Player Tour Maps
Player Profiles have been upgraded to make it easy to find where you can watch your favorite pros play in person. With the addition of Player Tour Maps on UDisc Live player profiles, you can see the tour schedule for each pro at a glance.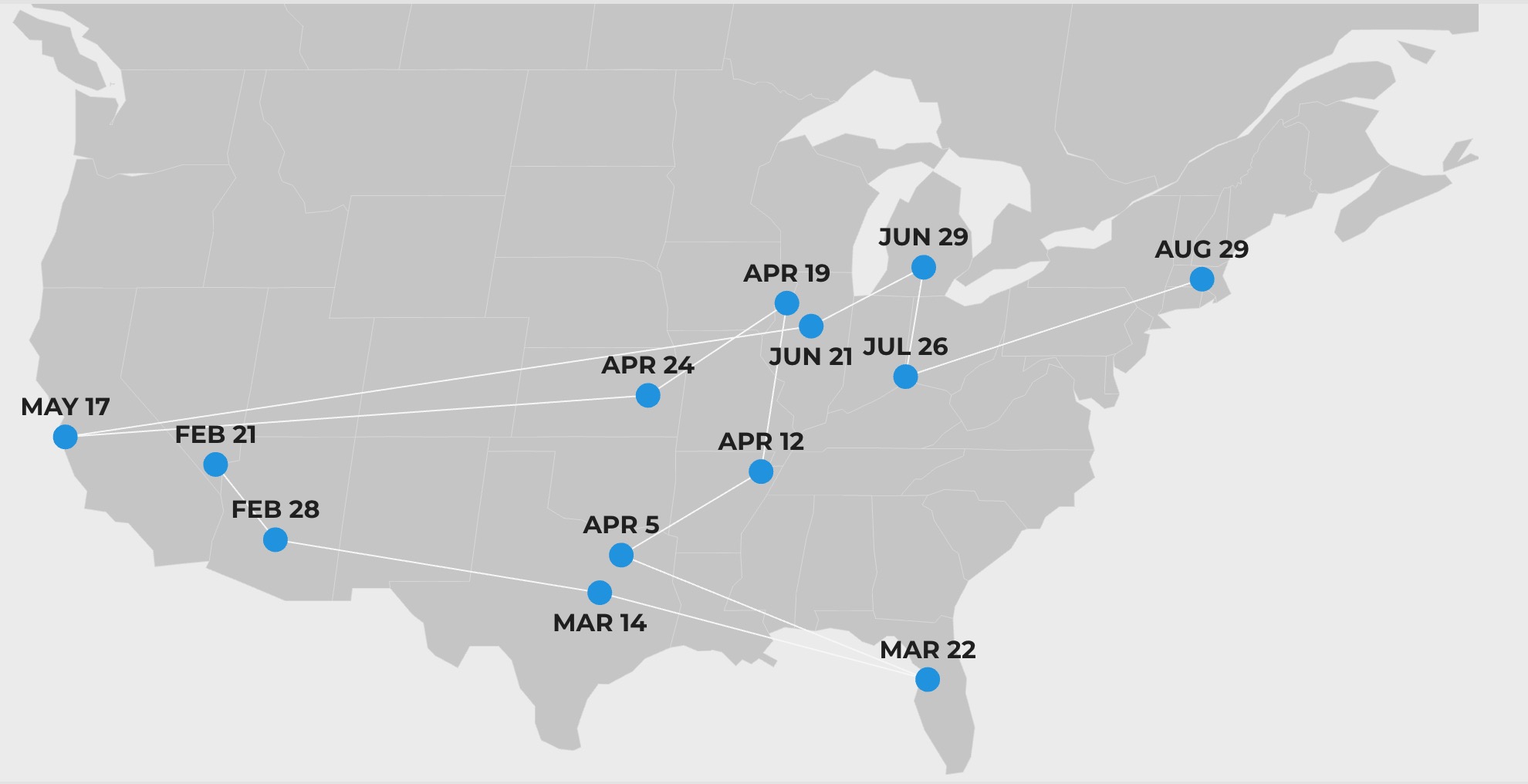 Another bonus of this feature is you can easily find out when your favorite players will be at events in your area. If you plan to come out and watch them, think about being a UDisc scorekeeper. Scorekeepers get the best seat in the house—walking right alongside the players! You'll also get the satisfaction of knowing that you're helping fans around the world be able to follow the biggest events of the sport we all love.

To become a scorekeeper, contact the Tournament Director of the event you plan to attend.
Full Season Schedule & Results
If you navigate to the Players page, you'll notice the brand new Season Schedule. Here, you'll find another easy way to visualize who is playing in each tournament and quickly see and sort results for all UDisc Live tournaments. Use the year dropdown and select a previous year to get an idea of what this will look like as the season progresses.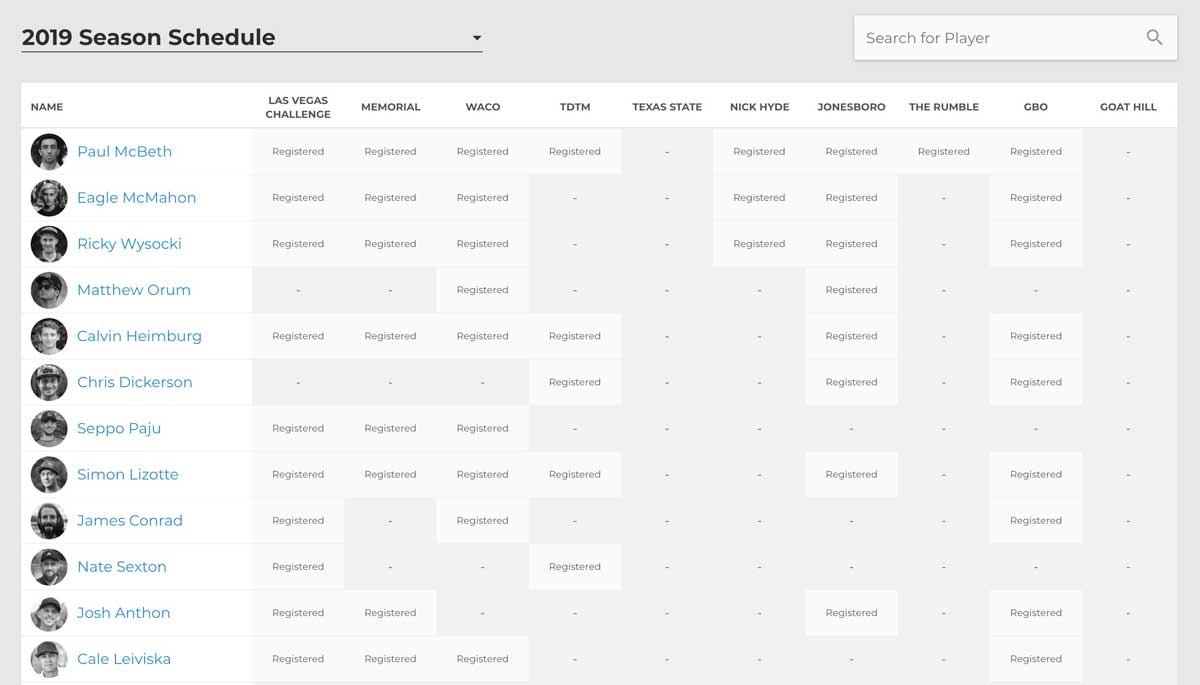 30+ UDisc Live Tournaments
With over 30 tournaments on our 2019 schedule, you'll be able to follow professional disc golf on UDisc Live almost every weekend from February until October. For the first time in the history of disc golf, we'll be able to gather stats from all Pro Majors, NTs, DGPTs, and several large A-tiers, allowing the most in-depth analysis and comparison of players we've ever had.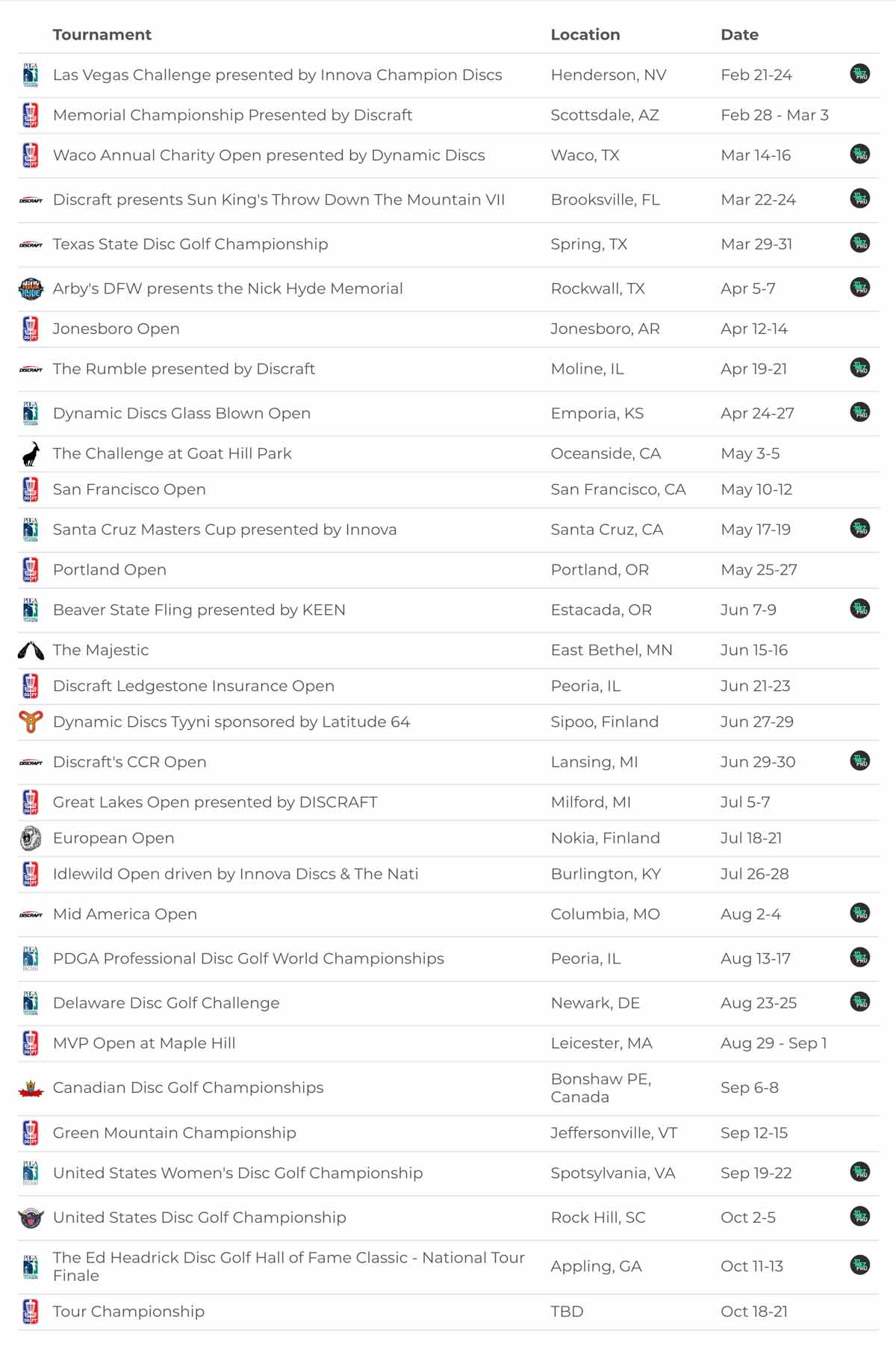 2019 will include some firsts (hello European Open), some triumphant returns (looking at you, Minnesota Majestic), and some repeats (Pro Worlds, USDGC, NTs, DGPTs).
Please join us on UDiscLive.com or inside the free UDisc App starting on February 21st as we bring the new and improved UDisc Live to the 2019 Las Vegas Challenge.