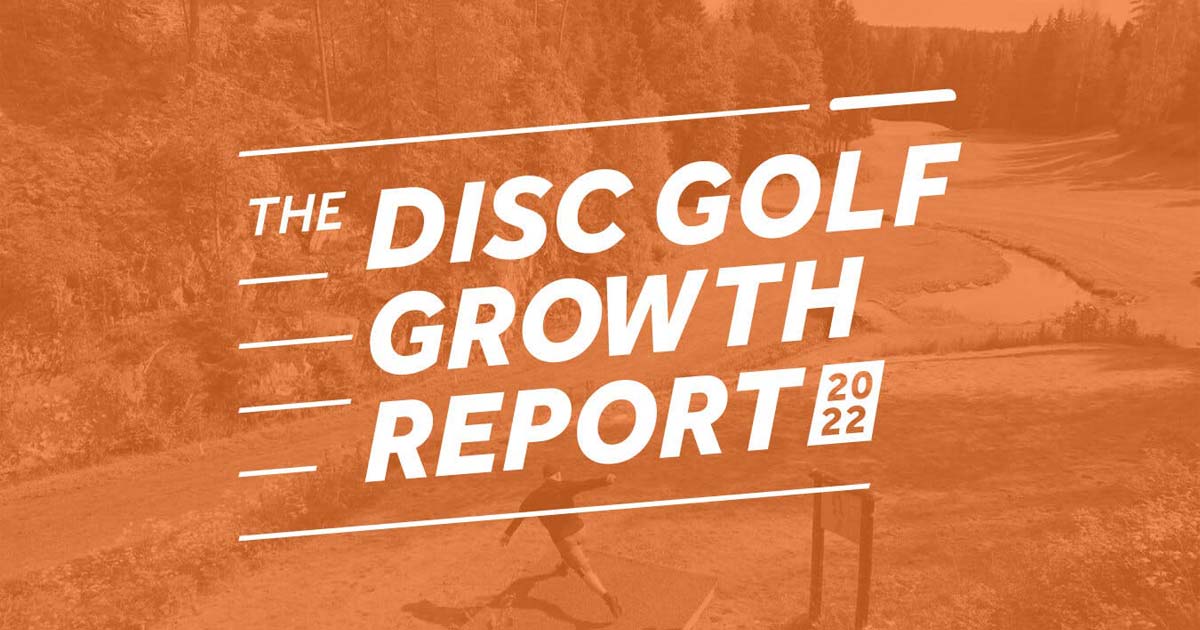 We know disc golf is powered by players, and those players remained busy in 2021. They installed more courses, played more rounds, and showed just as much enthusiasm as the year prior – even in a post-vaccination world where it could have been easy to ditch the course to return to their hobbies of old.
Those key takeaways come from the 2022 Disc Golf Growth Report powered by UDisc, which examines disc golf one year after the once-in-a-lifetime boom the sport experienced in 2020. 
Among several eye-popping metrics included in the report, one truly stands out: Disc golf course growth continues to be a headliner stat, with volunteers, clubs, and parks and recreation departments installing 5.28 new courses per day in 2021. That is up from 3.5 per day in 2020 and brings the number of courses worldwide to more than 13,000.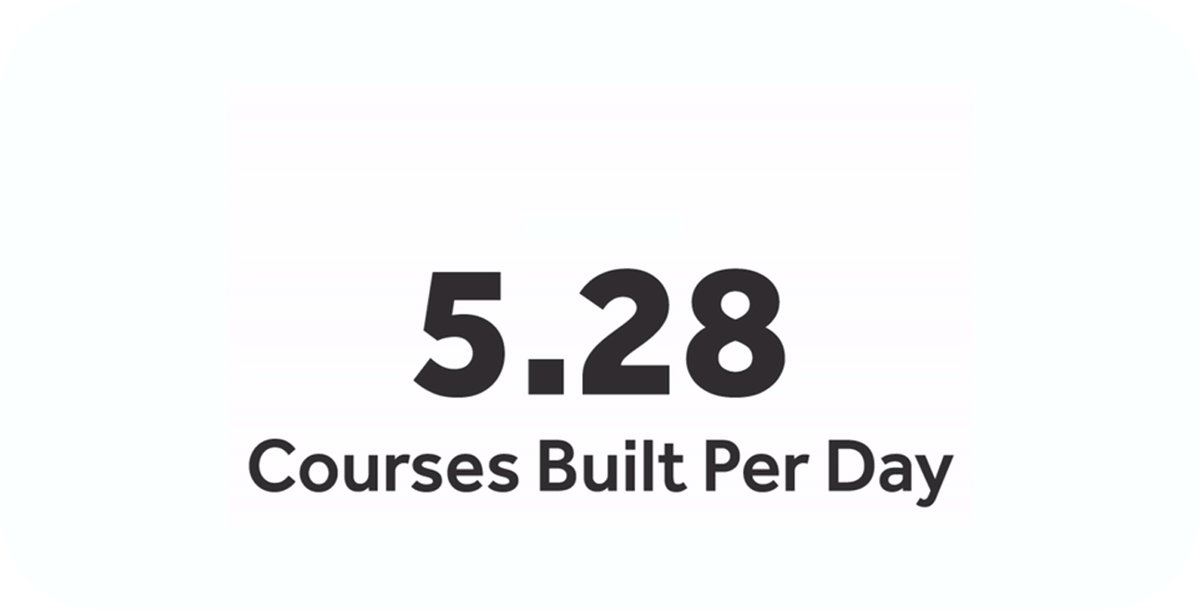 The report also details how many rounds were scored with UDisc and, for the first time, shares how many players used the app. It also weaves in tidbits from an in-app survey conducted at the end of 2021, including intriguing metrics on how enthusiastic players have remained about the sport.
(Hint: They're very enthusiastic.)
"This year's Growth Report demonstrates what many disc golfers know but haven't always been able to articulate with hard numbers: This sport is nowhere near done growing," UDisc Co-Founders Matt Krueger and Josh Lichti said. "We're excited to continue working with communities all over the world to help make the case for disc golf."
Read the full report, download shareable statistics, and more: 2022 Disc Golf Growth Report powered by UDisc