While watching JomezPro's coverage of the last Disc Golf Pro Tour event, The Preserve Championship (the more recent Silver Cup was a DGPT Silver Series event), commentators Paul Ulibarri and Jeremy Koling discussed a topic that caught our attention:


If you didn't watch the video above, Ulibarri puts out the thought that The Preserve Championship could produce the most bogey-free rounds of any tournament "ever of all time ever." Koling supports this theory by surmising that the course's relative lack of out-of-bounds areas and open fairways lend themselves to exactly such an outcome.

Though UDisc Live doesn't have data from every tournament ever played, we do have it from most of the biggest tournaments of the last five years. This brief exchange between Ulibarri and Koling piqued our interest in digging around in the numbers to find out which tournaments have produced the most and fewest clean sheets for both Open and Open Women divisions.

You can see below what our digging turned up. We also examine why two courses on opposite ends of the clean sheet spectrum get almost an equal amount of love from pros.
Which Tournaments Produced the Most Clean Sheets?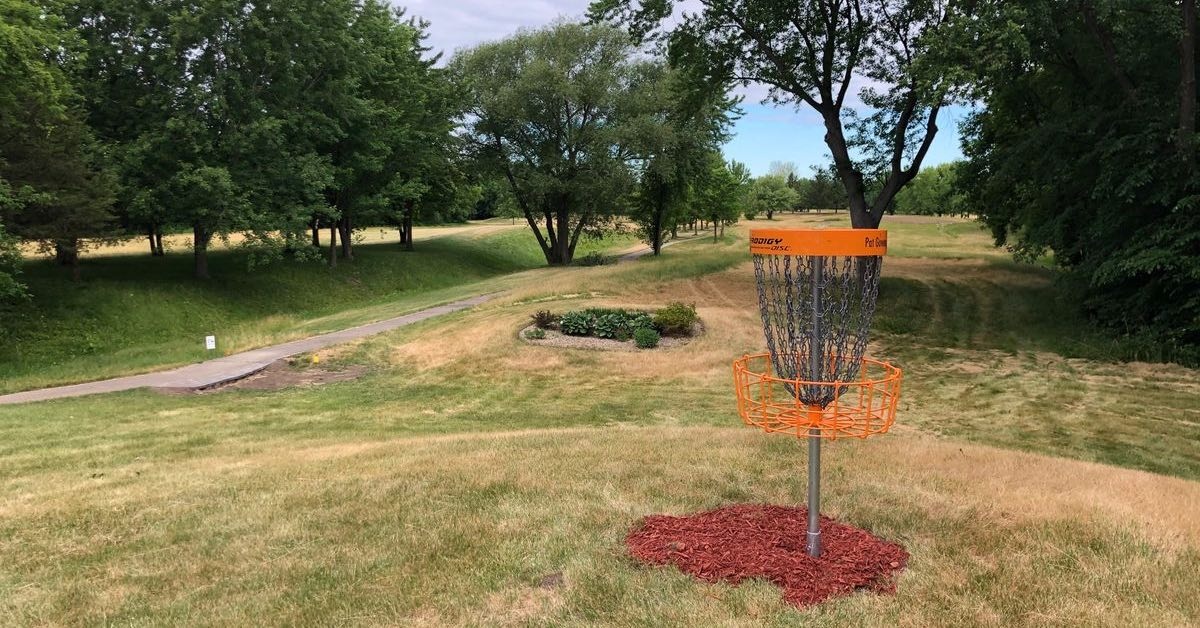 Here are the ten tournaments in UDisc Live history with the highest percentages of bogey-free rounds for the Open division:
Tournaments with Highest Percentage of Clean Sheets: Open

Rank
Year
Tournament
Unclean Rounds
Clean Rounds
Total Rounds
Percentage of Clean Sheets
1
2020
The Preserve Championship
244
67
311
21.54%
2
2018
Great Lakes Open 
341
88
429
20.51%
3
2019
Beaver State Fling 
275
41
316
12.97%
4
2019
Great Lakes Open 
343
49
392
12.50%
5
2018
DGPT Tour Championship 
45
6
51
11.76%
6
2018
Beaver State Fling 
276
36
312
11.54%
7
2018
Nick Hyde Memorial
193
24
217
11.06%
8
2020
The Memorial Championship
506
59
565
10.44%
9
2017
DGPT Tour Championship
53
6
59
10.17%
10
2019
Las Vegas Challenge 
474
53
527
10.06%
These top 10 are out of 78 tournaments scored by UDisc Live. The average clean sheet percentage for Open in all tournaments was just 5%, meaning everything in the top 10 had at least double the typical number of clean sheets. The top two are particularly extreme outliers, both producing over four times the usual number of clean sheets.

Here are the ten tournaments in UDisc Live history with the highest percentages of bogey-free rounds for the Open Women division:
Tournaments with Highest Percentage of Clean Sheets: Open Women

Rank
Year
Tournament
Unclean Rounds
Clean Rounds
Total Rounds
Percentage of Clean Sheets
1
2020
The Preserve Championship
47
4
51
7.84%
2
2017
Utah Open 
15
1
16
6.25%
3
2020
The Challenge at Goat Hill
17
1
18
5.56%
4
2019
Las Vegas Challenge 
102
5
107
4.67%
5
2017
Ledgestone Insurance Open
85
4
89
4.49%
6
2019
Nick Hyde Memorial
23
1
24
4.17%
7
2019
DGPT Championship
25
1
26
3.85%
8
2019
Ledgestone Insurance Open
127
5
132
3.79%
9
2018
Ledgestone Insurance Open
101
3
104
2.88%
10
2016
Ledgestone Insurance Open
74
2
76
2.63%
These top 10 come from 77 tournaments scored with UDisc Live that included the Open Women division. The average percentage of clean sheets for Open Women at these tournaments was a little under 1%. 

That means that the difference between the Open Women average and the course with the highest clean sheet percentage in UDisc Live history for that division, The Preserve, was just under 7%. This might seem small compared to how the number one tournament in the Open division (again, The Preserve) was more than 16 percentage points over the Open average. But it's also interesting to note that the Open Women clean sheet percentage at The Preserve was seven times the division average whereas Open's there was just four.

No matter what jumps out at you about this data, you've got to give credit to Ulibarri for calling it exactly right. In both divisions, the 2020 Preserve Championship produced the highest percentage of bogey-free rounds in the history of UDisc Live. 
Which Tournaments Produced the Fewest Clean Sheets?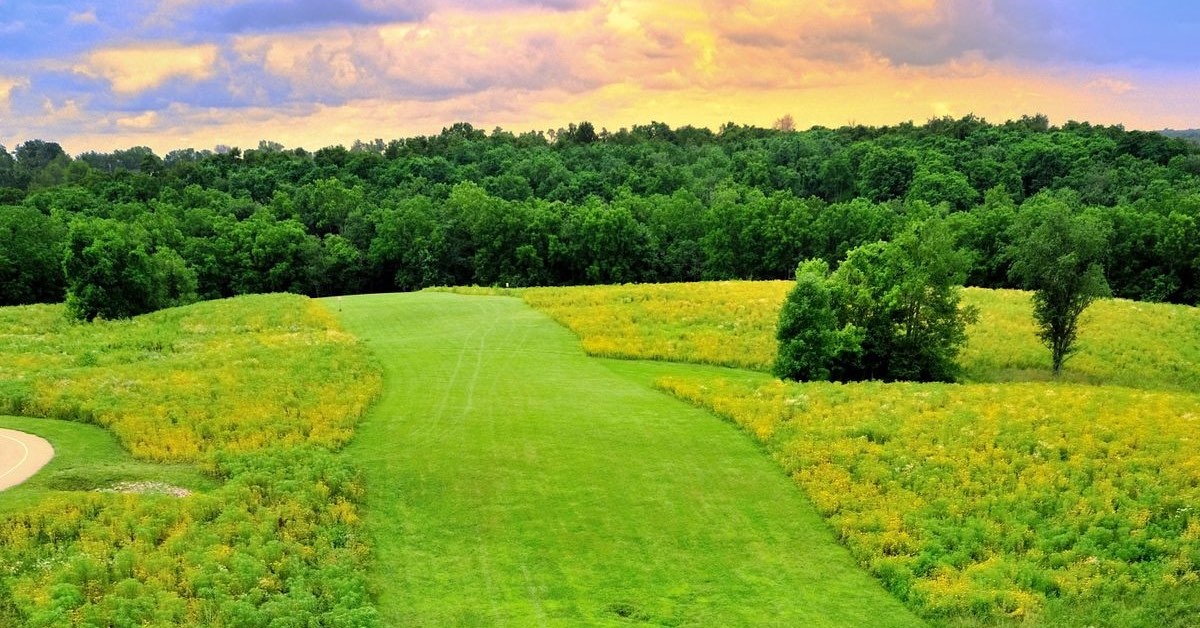 Here we're only providing the fewest clean sheets for Open. This is because Open Women had a large number of tournaments tied at 0%. Interestingly, UDisc Live has never scored a tournament without at least one Open player playing clean for a round.

To make up a little for fewer stats, we expanded this one to a top 15:
Tournaments with Lowest Percentage of Clean Sheets: Open

Rank
Year
Tournament
Unclean Rounds
Clean Rounds
Total Rounds
Percentage of Clean Sheets
1
2018
Idlewild Open 
355
1
356
0.28%
2
2018
Ledgestone Insurance Open
655
2
657
0.30%
3
2017
Idlewild Open 
265
1
266
0.38%
4
2019
Glass Blown Open
487
2
489
0.41%
5
2020
The Majestic
213
1
214
0.47%
6
2019
The Majestic
191
1
192
0.52%
7
2019
PDGA Professional Disc Golf World Championships
860
7
867
0.81%
8
2018
Glass Blown Open
545
6
551
1.09%
9
2019
United States Disc Golf Championship
453
5
458
1.09%
10
2019
Ledgestone Insurance Open
530
6
536
1.12%
11

2019

MVP Open at Maple Hill

499
6
505

1.19%

12

2017

Vibram Open at Maple Hill

241
3
244
1.23%
13

2019

Mid America Open

601
8
609
1.31%
14
2017

Ledgestone Insurance Open 

458
7
465
1.51%
15
2020

Dynamic Discs Open

243
4
247
1.62%
Something worth noting here is that the 2019 World Championships were played in part on the same course as Ledgestone, Lake Eureka. This means that course has been at least partially responsible for about 27% (4) of the fifteen tournaments with the lowest percentage of clean sheets.
The Maple/Milo Question
Though we've likely already revealed the main things you came here to learn, we can't resist talking about something that jumped out at us when we took a look at these stats. You'll need a little backstory to get why it caught our attention, though.

Recently we conducted a survey asking professional players for their opinions on different aspects of touring life. Though we didn't bring it up in our article discussing the results of that survey, one of the questions we posed was about the respondents' favorite course on tour. 

The course overwhelmingly mentioned the most as a favorite was Maple Hill. Its closest competitor was Milo McIver, host of the Beaver State Fling (BSF). So when we saw Maple Hill appearing twice on the list above for lowest percentage of clean scorecards and BSF twice for highest, it made us wonder a bit about how pros could like two courses so much that produce such seemingly different results.

A part of that answer could be within a recent social media post by pro Simon Lizotte following his second-place finish at The Preserve Championship. Here's an excerpt of that post:

"I loved the course. I wish we had more courses like this...This course could have been easily destroyed by OB lines everywhere. I hope the course designers and tournament directors were watching. Let us play freely. Let us attack and let us scramble."1

Though both Milo and Maple Hill have out-of-bounds (OB) lines other than water, they also both mostly eschew OB in favor of creating holes where the main obstacle is being able to hit a very specific line. Like Lizotte pleaded for in his post, players who miss those lines tend to have the chance to scramble to save strokes rather than having the immediate penalty of an OB stroke. 

So it could be that even though Maple Hill and Milo are far apart in the number of clean sheets they produce, their perceived "fairness" earns them the esteem of pros. Clearly, it also probably doesn't hurt that Maple Hill and Milo are simply extremely picturesque places to play disc golf. 
Stay Clean, Disc Golfers
We hope you've enjoyed this brief look into stats we've never previously released. There's obviously a lot more that could be asked and examined than what we've covered here, and if you think we've missed something major, we'd love to hear your thoughts. You can contact our editor, Alex Williamson, at alex@udisc.com.

Don't forget that the Discraft Great Lakes Open, site of McBeth's first 18-under round and holder of the two and four spots on the "Highest Percentage of Clean Sheets" list for Open, starts today and ends Sunday, July 26. Follow all the scores (and see if a new clean sheet record is made) at UDisc Live.
1. Lizotte's quote continued like this after the point we ended the excerpt: "Let us average 14 under par to win a tournament. We are not like golf." We recognize this could pertain to the topic discussed but left it out because the reference was very specific to The Preserve and felt the main idea of Lizotte's post was to emphasize adding courses to the tour that fairly rewarded and punished good and bad shots.