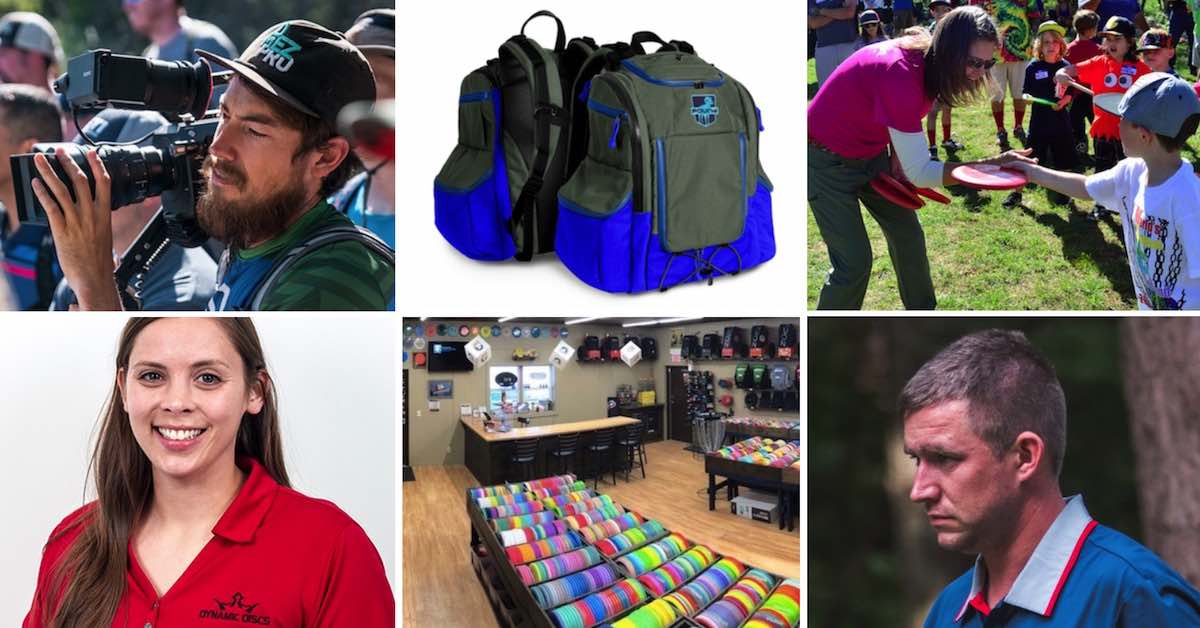 For many people who are passionate about disc golf, working in the sport would be a dream, but one that might seem unrealistic. However, the sport's recent rapid growth means many disc golf companies are hiring to keep up with demand and that entrepreneurs with the right ideas and business savvy have an increasing chance of creating financially sustainable disc golf-based businesses. 

With more and more viable disc golf careers popping up, we got interested in what the stories of people who currently have a job in disc golf could teach those who want one. To find out, we talked with eight people who make their livelihoods from a wide variety of careers revolving around the sport. As diverse as their stories and careers are, there were still themes that came up again and again. Below, we discuss those themes and how keeping them in mind could help you land a fulfilling career in disc golf.

Also, UDisc is hiring right now, so you might be able to put the tips below into action sooner than you think.


Don't Get Caught Up by What You're "Supposed" to Do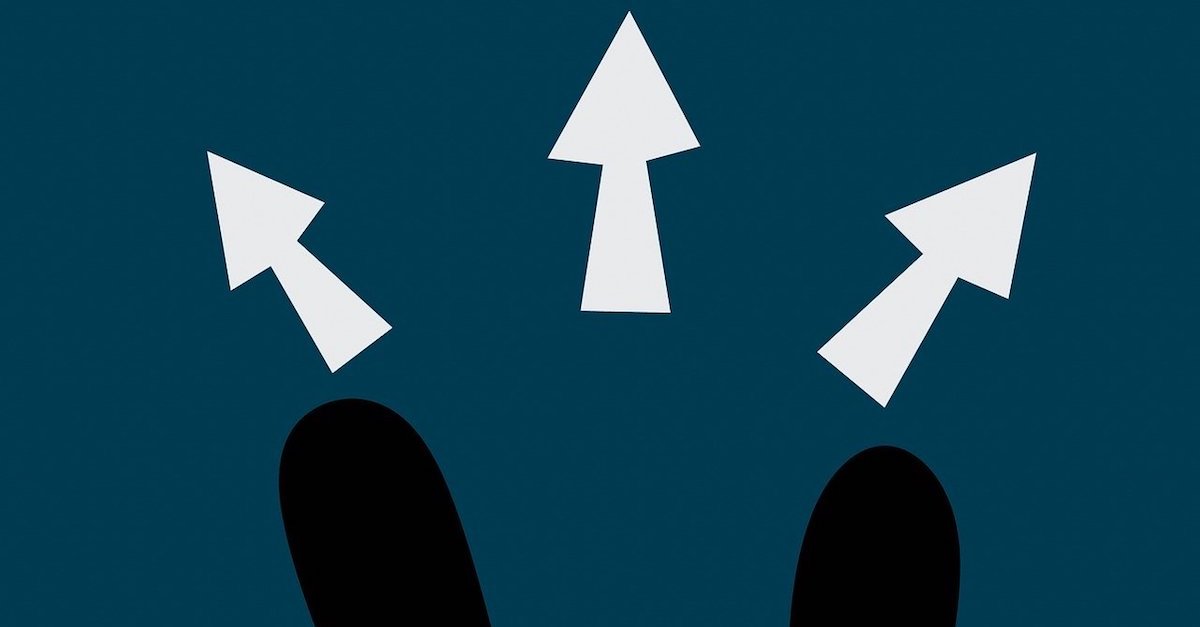 To get into a disc golf career, you sometimes have to think beyond just what you've studied. Take as proof the contrasts between the educations and careers of some of the people we talked to for this article:
Levi Buckingham: Bachelor's degree focused on poetry. He now owns Pound Disc Golf Packs.
Lucas Hausrath: Bachelors and masters in music composition. He's now a UDisc engineer.
Connie Vantuyl: Bachelors in Health and Human Performance. She's now part of Dynamic Discs' accounting department.
Mahmoud Bahrani: Bachelors in economics and sociology. He's now the Disc Golf Pro Tour's media manager.
Sean Callahan: High school diploma with limited college. He now owns Dellwood Disc Golf and designed one of the world's best disc golf courses.
Of course, the people above weren't just handed the jobs they eventually earned or made viable. They had to put in a lot of effort to learn the skills they currently use every workday. And that line of thinking brings us to our next theme.


Hone a Variety of Skills to Become a Rare Package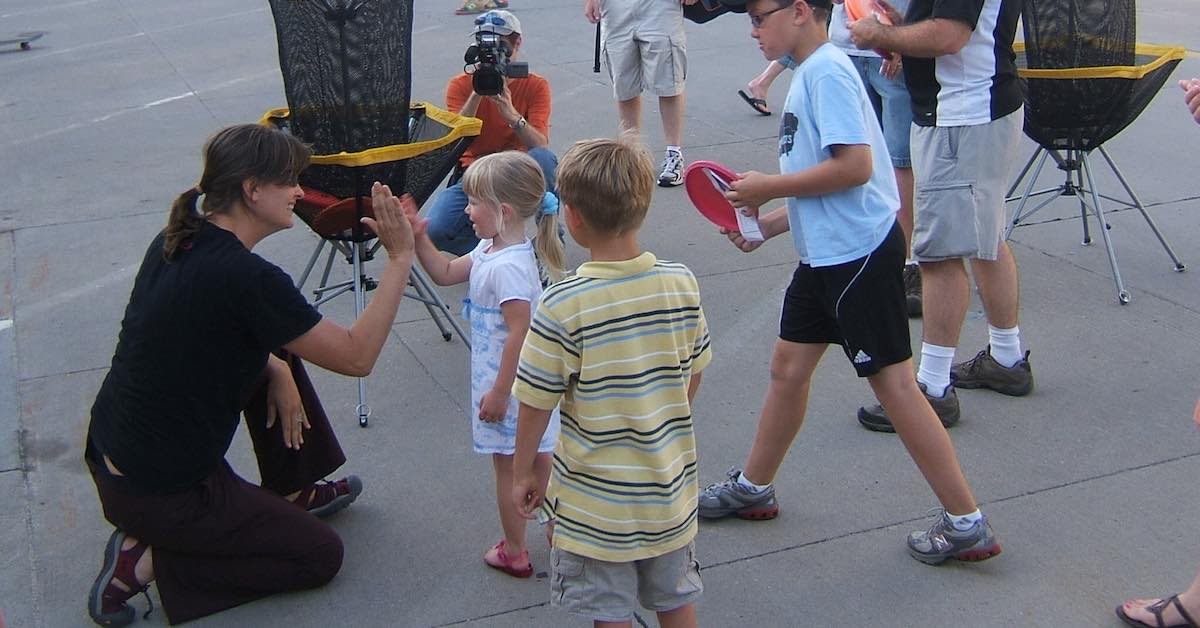 Many people land or create their dream jobs not because they're the absolute best at one certain thing but because they have a rare combination of a variety of skills that makes them valuable on the job market. We saw this over and over again in the people we talked to.

Professional disc golfer Nate Sexton pointed to the mixture of his "personality, public speaking skills, and sense of humor" as having helped him become an in-demand disc golf commentator. Jonathan Gomez, who created JomezPro, the most popular disc golf media company in existence, said that his "passion for video production and disc golf continued independently of one another" for around two years before he realized that combining his well-above-average skill for production and understanding of disc golf could create a desirable product for disc golf fans.

Three-time Open Women World Champion Des Reading, current Youth and Education Manager for the Professional Disc Golf Association, worked as a substitute teacher for many years, and when she combined her excellent athletic abilities and understanding of physical training with youth education, she found a winning combination that wasn't very common in the disc golf world. This led not only to her current position, but the success of her and her husband Jay "Yeti" Reading's non-profit Educational Disc Golf Experience (EDGE).

We heard more stories like these, but the point is probably clear by now. Try to think of a few areas where you excel, and consider how the combination of those skills could be valuable to a disc golf company or disc golfers. If you can't come up with anything off the top of your head, think about what skills you believe you could learn and work towards making yourself into a valuable, uncommon package.


Love What You Do, Not Just Disc Golf
Some good news related to your search for specialized talents or knowledge is that the disc golf community is still relatively small in the grand scheme of things, and many disc golf companies like to hire people already familiar with the sport. However, loving disc golf won't necessarily make you love working in disc golf. Before you pursue a disc golf job, make sure you're prepared for your hobby to turn into your work.

"If you're looking for a job in disc golf because you love playing disc golf, it's probably a bad idea," DGPT Media Manager Mahmoud Bahrani advised. "But if you love the specific element within disc golf that you're pursuing—like if you love creating media, and disc golf is just the medium through which you want to create media—then I would say go for it!"
Buckingham of Pound is a great example of someone who combined multiple passions and abilities when pursuing a disc golf-focused career. He spent years developing his skills in design at high-end backpack manufacturer Mystery Ranch before deciding to take the leap to start Pound. Buckingham discovered over that time that having the freedom to design and craft handmade backpacks to his own specifications paired well with his aptitude for math and "mind that constantly sees how things can be made better." He didn't create a business just to do something in disc golf. He created a disc golf business that complemented his other skills and interests.

One final note on this topic is that emails or cover letters that lead off with or consist mostly of you explaining how much you love and play disc golf aren't likely to be very successful. Like any other business, disc golf companies are most concerned with how your skills and experience match the job description. Make sure any reference to your disc golfing background are tied directly to how it qualifies you for the position you're hoping to earn.


Communicate Professionally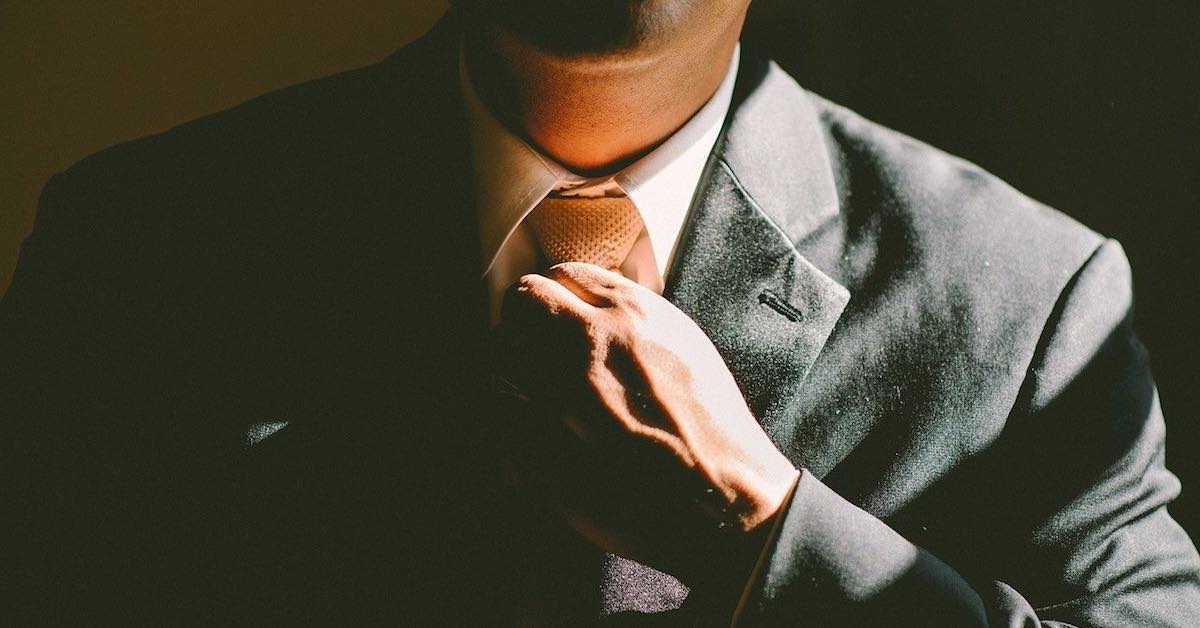 Many of the people we spoke to stressed the importance of clear communication when seeking a disc golf job.

Hausrath: "Being a good communicator in a professional environment is key to any job."

Vantuyl: "Communication skills are a must."

Buckingham: "Be professional and learn how to write well. I cannot overstate this enough. Whether you want a job or to get sponsored, write a short, well written, grammatically sound email (preferably from a computer instead of your phone) and attach a cover letter...There's a difference between being a member of a community that's very laid back and being a working professional in that same community. Being overly professional will never steer you wrong, and clear communication is a skill that will serve every single aspect of your life."

Essentially, remember that though you're hoping to get a job from fellow disc golfers, you aren't chatting with your buddies on the course when you reach out to disc golf businesses. Keep your communications as formal and clear as you would when applying for any other position.


Final Tips: Advice Highlights From Each Interviewee

All of the people we interviewed had unique positions in the disc golf job world, and each one had great advice for those seeking a profession in the sport. We'll leave you with the most interesting tips they offered:

Levi Buckingham: "Tell [a] company why they specifically have value for you and end by asking if you can follow up with a resume. That's right, a resume and cover letter...If the company isn't taking anyone on, they're just going to say no anyway, but I guarantee that they'll remember your email. Even if they say no, follow up later on as you never know what can change."

Sean Callahan: "The advice I have for anyone trying to make it in the disc golf industry is be prepared to work hard and take a pay cut. I didn't get into the disc golf industry to become a millionaire, I did it because I truly believe it's something great that doesn't really have a voice. I go to work to become that voice everyday. Making money is just a byproduct."

Jonathan Gomez: "Show up. Put yourself out there. Don't be afraid of failure or rejection. There might be 20 other people out there doing what you're doing or fighting for the job you want. You have to want it bad enough to stand out among the crowd."

Lucas Hausrath: "Treat your job search like you would any other. When applying for jobs, be professional and make your qualifications clear. Being really, really into disc golf is not a qualification."

Des Reading: "Disc golf has yet to diversify into outside markets, making the actual disc golf market small and overcrowded with people trying to do the same thing. I would suggest starting small and in your local area. Volunteer or start a disc golf club, run events to develop a base, check park and rec listings for opportunities to lead summer youth programs. Network with existing companies to see if internships are available. Think outside the box."

Nate Sexton: "Send some emails to try to ascertain what positions might be available and if those would be a good fit for you. Disc golf is growing so there are certainly some opportunities out there to find work within the game."

Mahmoud Bahrani: "Disc golf is such a fledgling sport that it's really easy to get pretty far on just motivation and being all in."

Connie Vantuyl: "Be POSITIVE. Stay POSITIVE. I capitalize this because it can make or break you. It can make or break your work environment. Find the silver lining in bad situations and try to make the best out of it. Think before you act (this still takes time to master). Additionally, that's what I think of when I see or hear about disc golf. Disc golf is a positive sport. It's a happy hobby. People start playing because it's fun! And they keep playing because it's enjoyable. It's sociable. Some could say it's a breather from life. Disc golf employees must have a positive persona. It is a must if we want to grow the sport."


More From People Who Have Disc Golf Jobs
If you're interested in the stories of other people who've made careers or found steady work in disc golf, check out these posts:

Note: This post was originally published in 2020. The publication date reflects when we last updated its content.